Primetag is a tool for modern agencies who get that Influencer Marketing has to be done in today's market, and has to be done well.
Work less
To do more
Your time is precious: save it.
The campaign reports are a click away
All the information you need already centralized
Fully-automated content clipping
This is the streamlined process your team dreams of when they're filling in spreadsheets.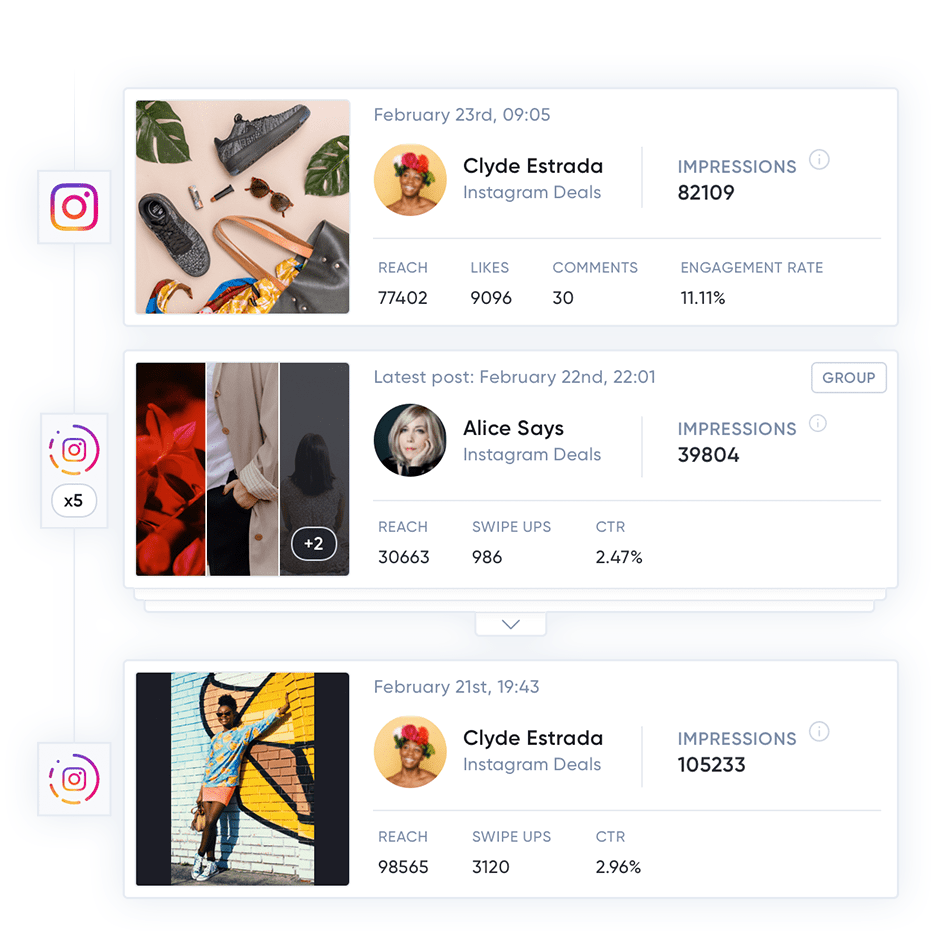 Win new accounts.
Avoid audience overlap to maximise influencer reach
Provide accurate numbers for influencers' share of voice
Deliver industry benchmarks
You know: the unusual.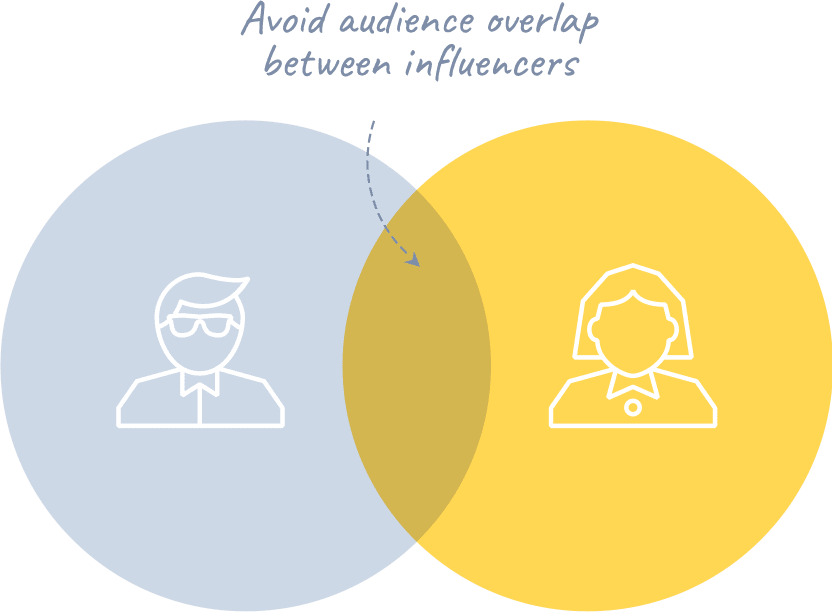 Set yourself apart.
With more spare time and a more powerful tool in your hands, you have all that you need to pitch Influencer Marketing to new clients.
Do more for your clients. They'll do more for you.
Turn clients into evangelists
When clients see better results and more accurate reports, they will see the potential of Influencer Marketing. You can help them realise a bigger investment will result in exponential growth.
New services create new income sources
Our range of complementary services (like the audit tool, or market studies) are truly useful to any marketing department.
Deliver consistent ROI – Return On Influence
Better data and insights produce better forecasts and results. Which means a better Return On Influence for you and your clients - the new ROI.
Be the smartest player on the field.
Unlock exclusive knowledge
Gain access to exclusive metrics, transparent analytics and readable data to make you understand the market better than everyone.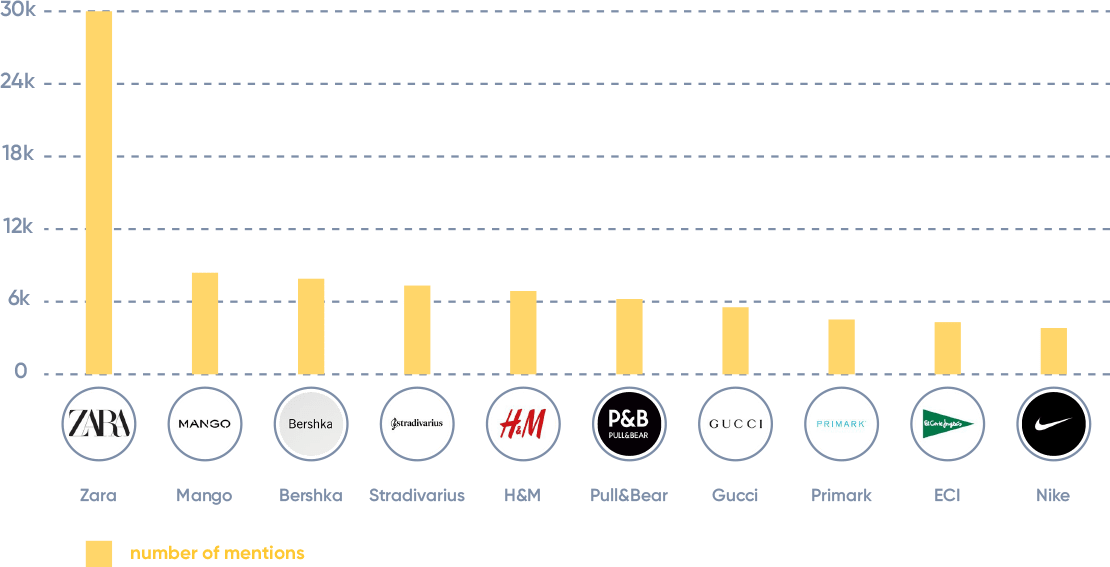 Open the door to closed-door Events
Gain access to exclusive industry conferences, talks and networking opportunities with top influencers, brand managers and CMOs.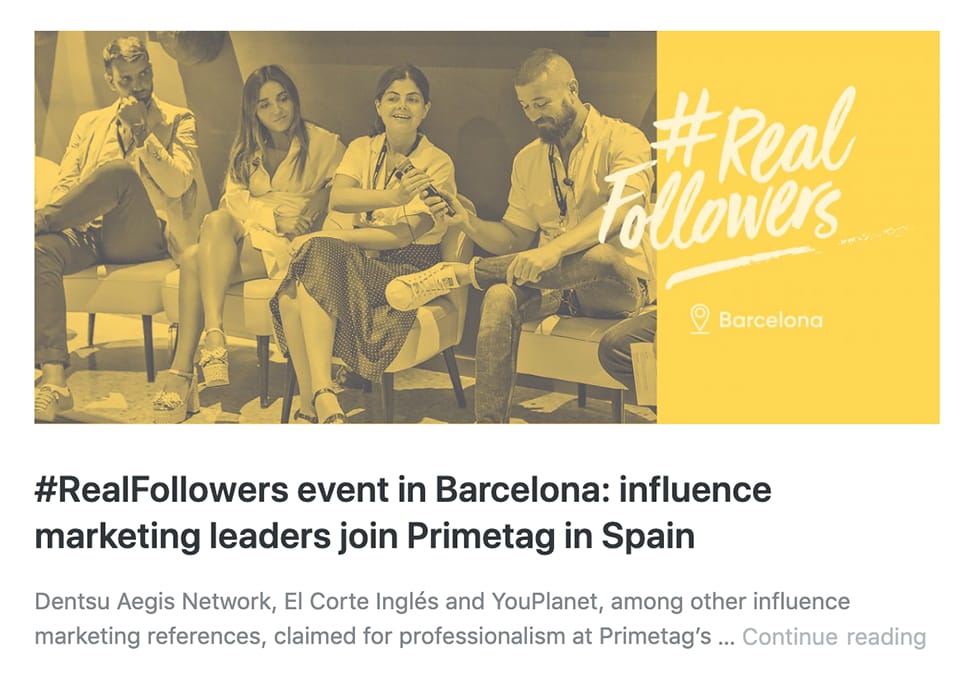 Know what's hot and what's not
Primetag produces its own reports and white papers to keep you up-to-date with the latest statistics, trends and best practices.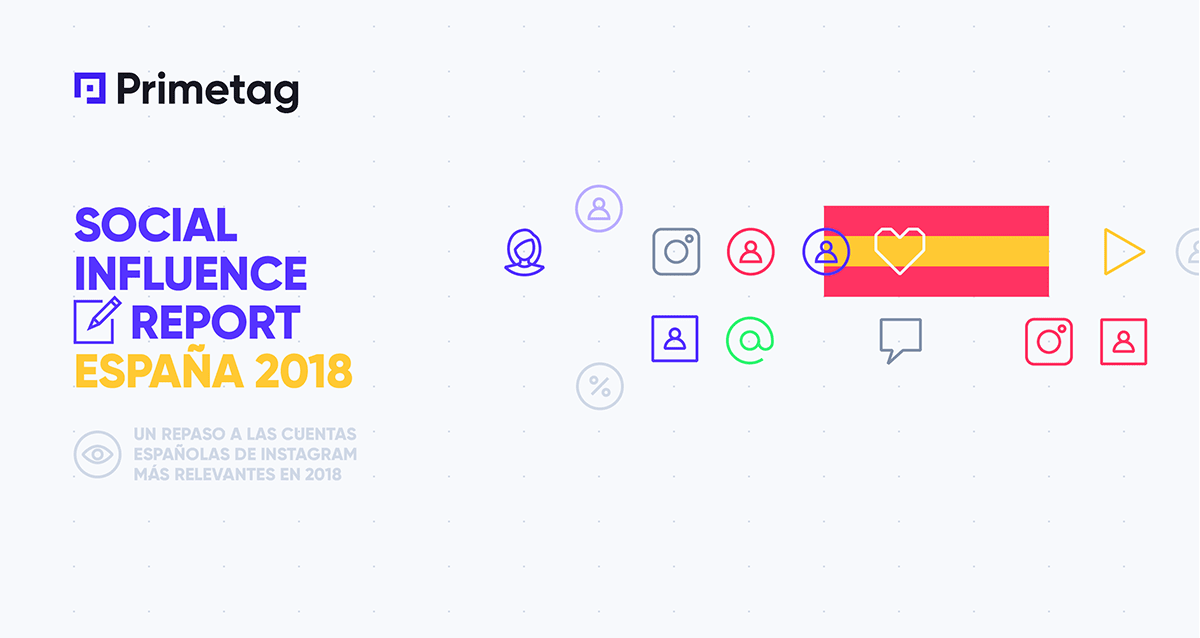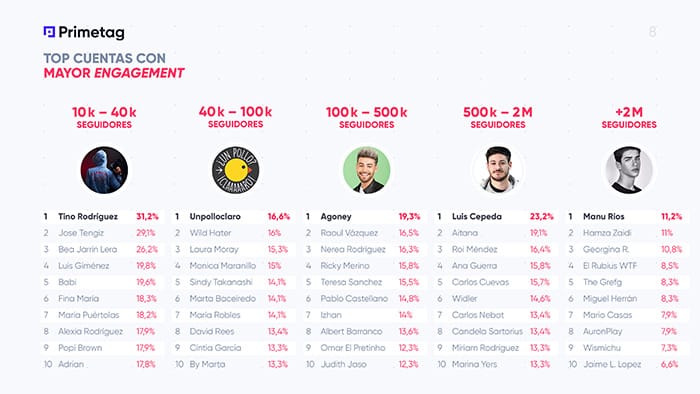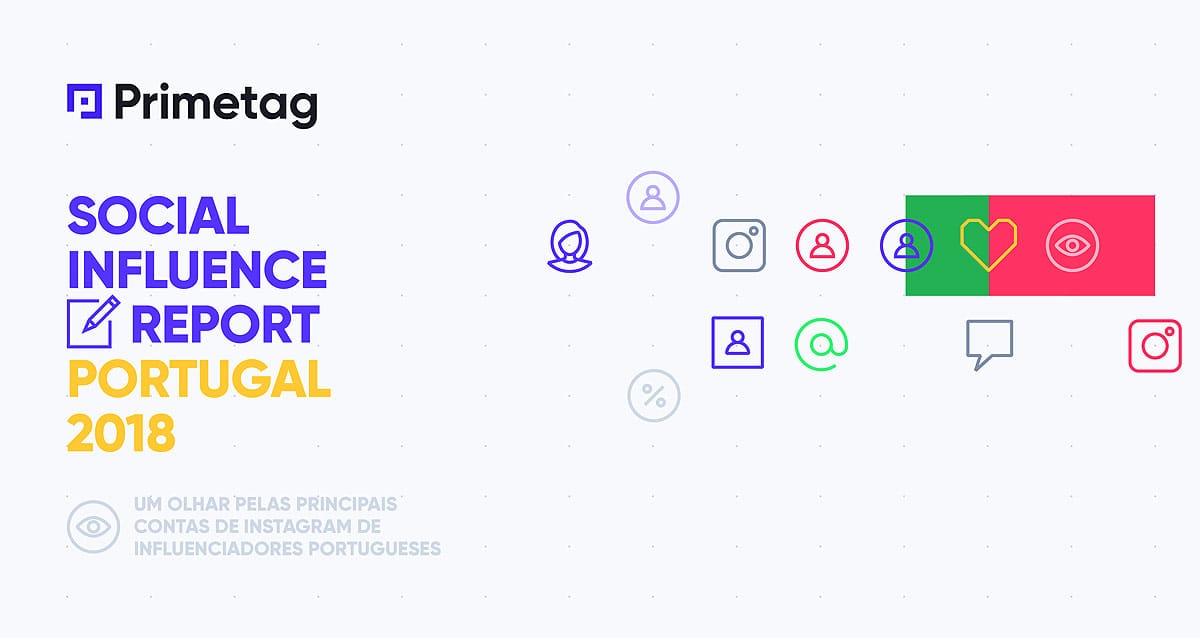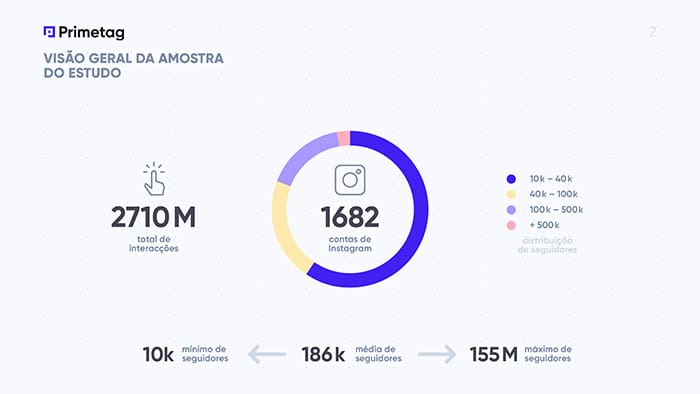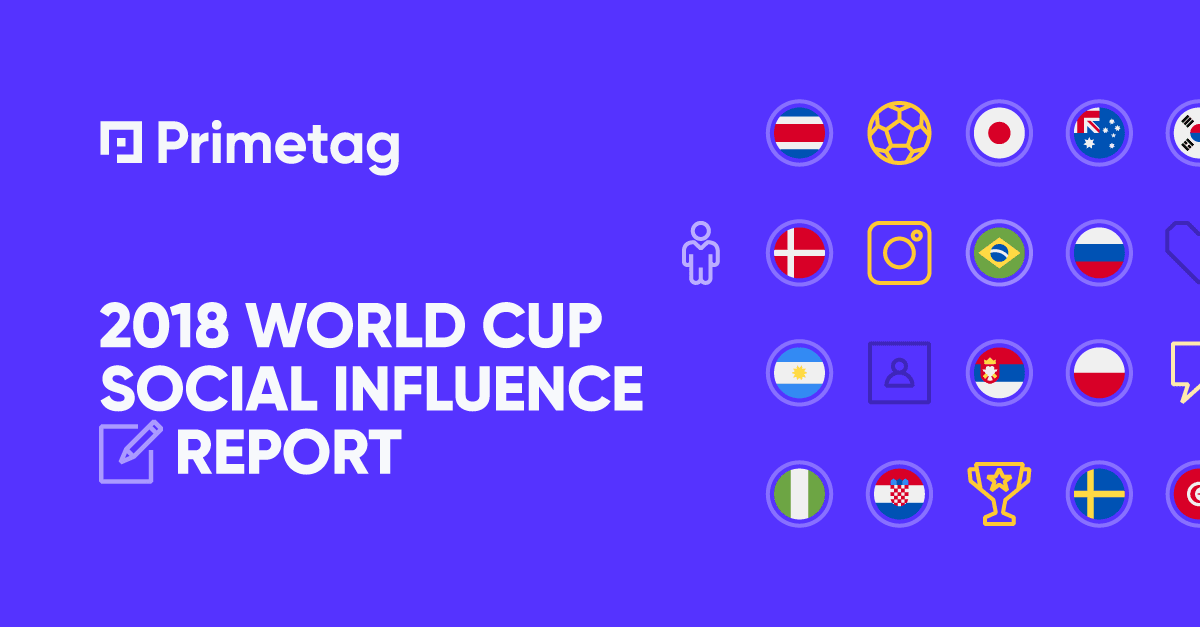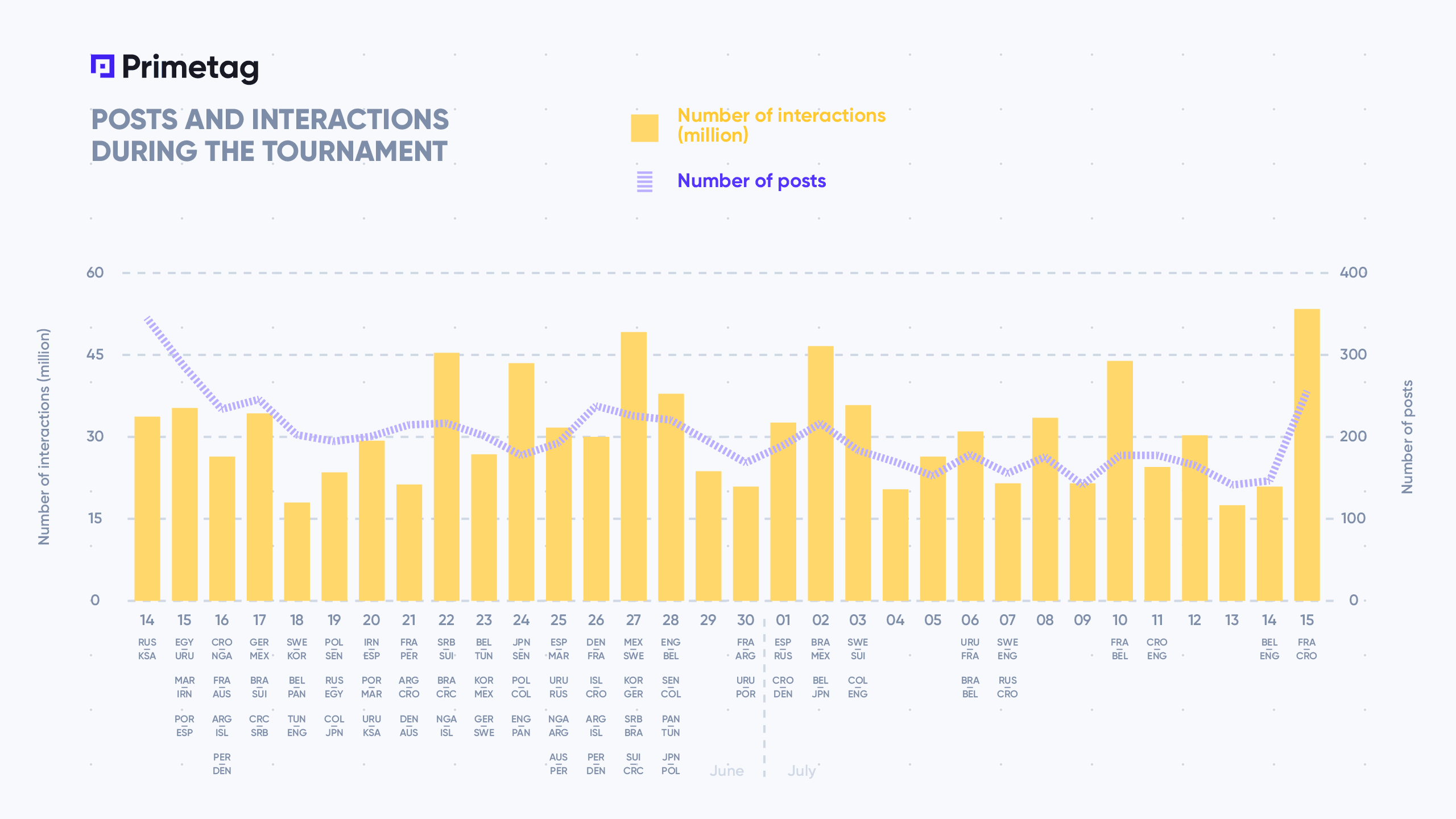 These amazing companies use Primetag to manage their influencer marketing collaborations
Book a demo with us
[[isolated.submittedFormMessage]]
Let's help you make a profit with influence marketing
[[isolated.submittedFormMessage]]
Unlock your efficiency
[[isolated.submittedFormMessage]]
Book a demo with us
[[isolated.submittedFormMessage]]